For five days, Timișoara will shine in the city's emblematic light.
Between December 29 and January 2, Timișoara residents and tourists will enjoy the Festival of Lights, an extraordinary light show, artistic projections, fireworks and laser games. The event marks the transition to 2023 when Timișoara becomes the European Capital of Culture.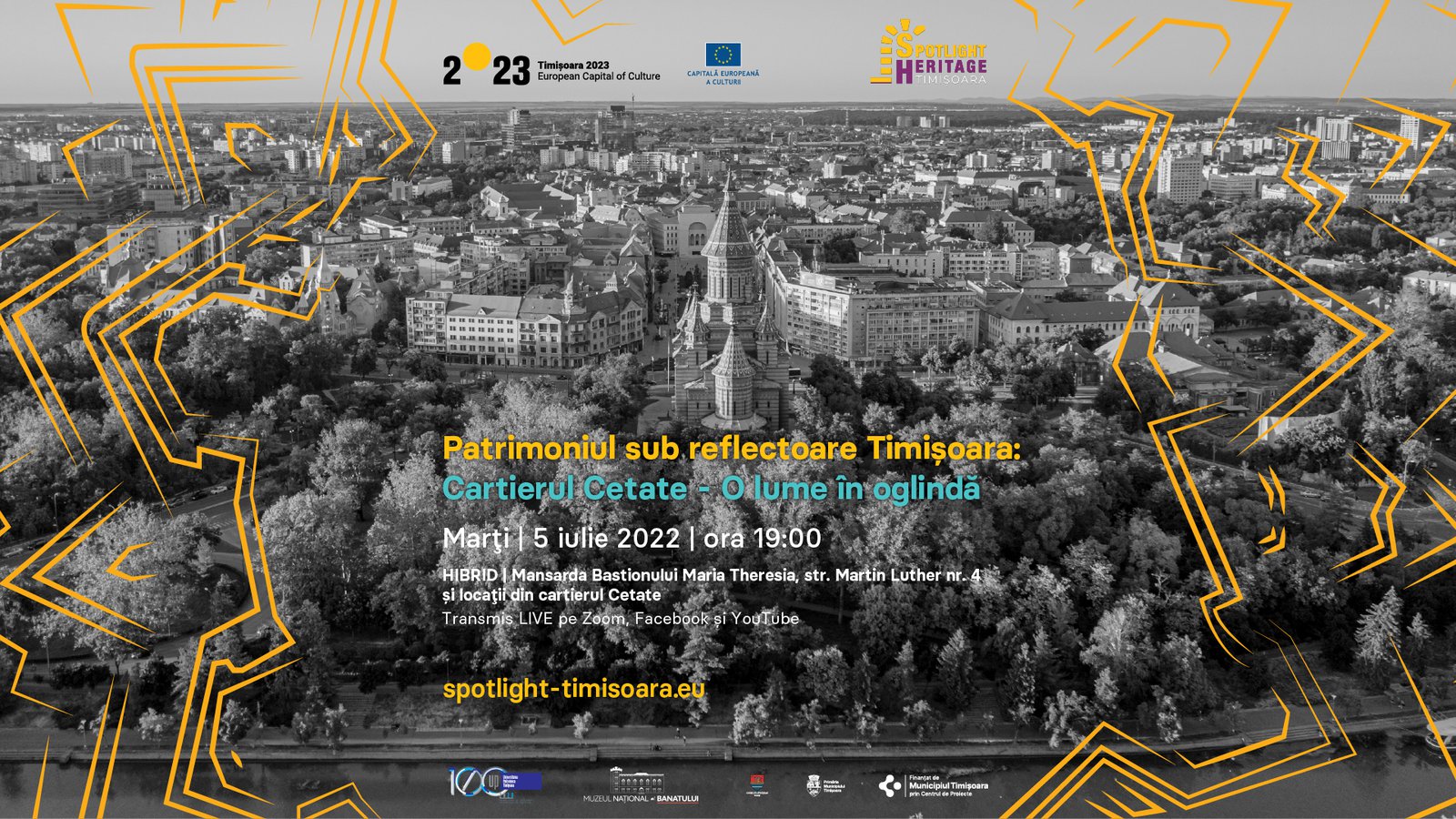 In the night between years, the Spanish artist DANNY AVILA, one of the best-known DJs in Europe, DJ Dark, Alex Super Beats, will take the stage. The festival's climax happens right at the turn of the year. An exceptional multimedia show made by Directed Shows will take place just a few minutes before 00:00, culminating in the most impressive display of fireworks in recent years in Timișoara and lots of good music.
Then, on the first day of the year, on January 1, the public of Timisoara will sing and dance to the music of DIRTY NANO, JOHN TREND and JAY KO.
The artistic staging of buildings and streets leads visitors to a mysterious and magical world of light. The "Light Road" from the Art Museum to the Maria Theresa Bastion will be built with light installations by national and international artists. Those of you passing by will follow a spectacular route.
During the five days, new media, video mapping and light design installations can be admired in the city's historic buildings in the central area.
Access is FREE.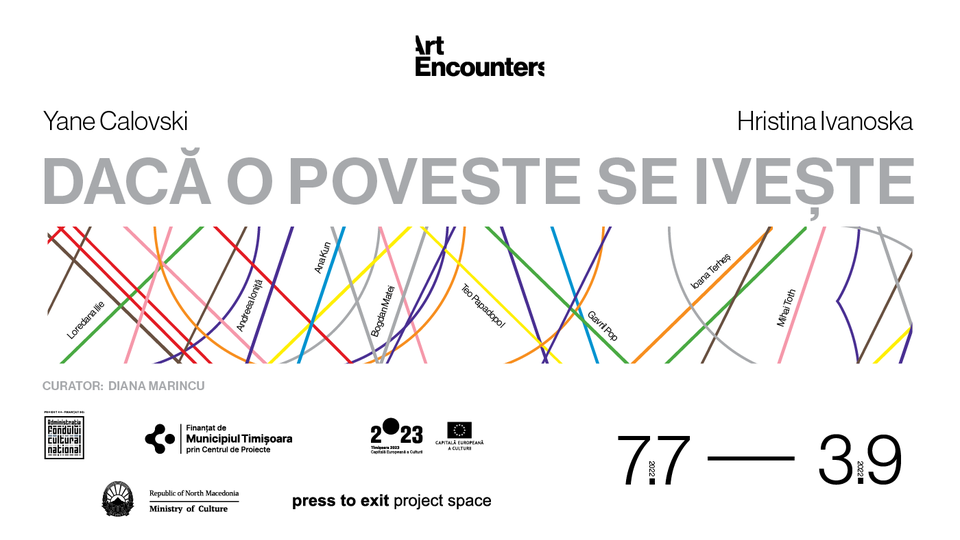 For more details about the program, we invite you to follow the event's website:
The event is part of the Timișoara 2023 Cultural Program. It is financed by the Timiș County Council and the Banat Museum and implemented by The Entertainment Group team.