Date
21 Sep 2021 — 06 Nov 2021
Location
Timișoara, Esch-sur-Alzette, Villerupt, Kaunas
---
Mobilities TM2023 is an initiative aimed at supporting networking and international co-operation within the framework of Timișoara 2023 European Capital of Culture. Despite difficult travel conditions due to the pandemic, some of the organisers and curators of the cultural organisations part of Timisoara 2023 Cultural Programme managed to travel in order to meet partners for future collaborations.
The initiative of Association Timisoara - European Capital of Culture is part of Power Station, the central hub on the journey of Timișoara European Capital of Culture.
Curator Marie Shek travelled to Timisoara in order to meet with representatives of the Jecza Gallery, Kunsthalle Bega and the National Museum of Art Timișoara and proposed two international curatorial projects that could develop the international connections.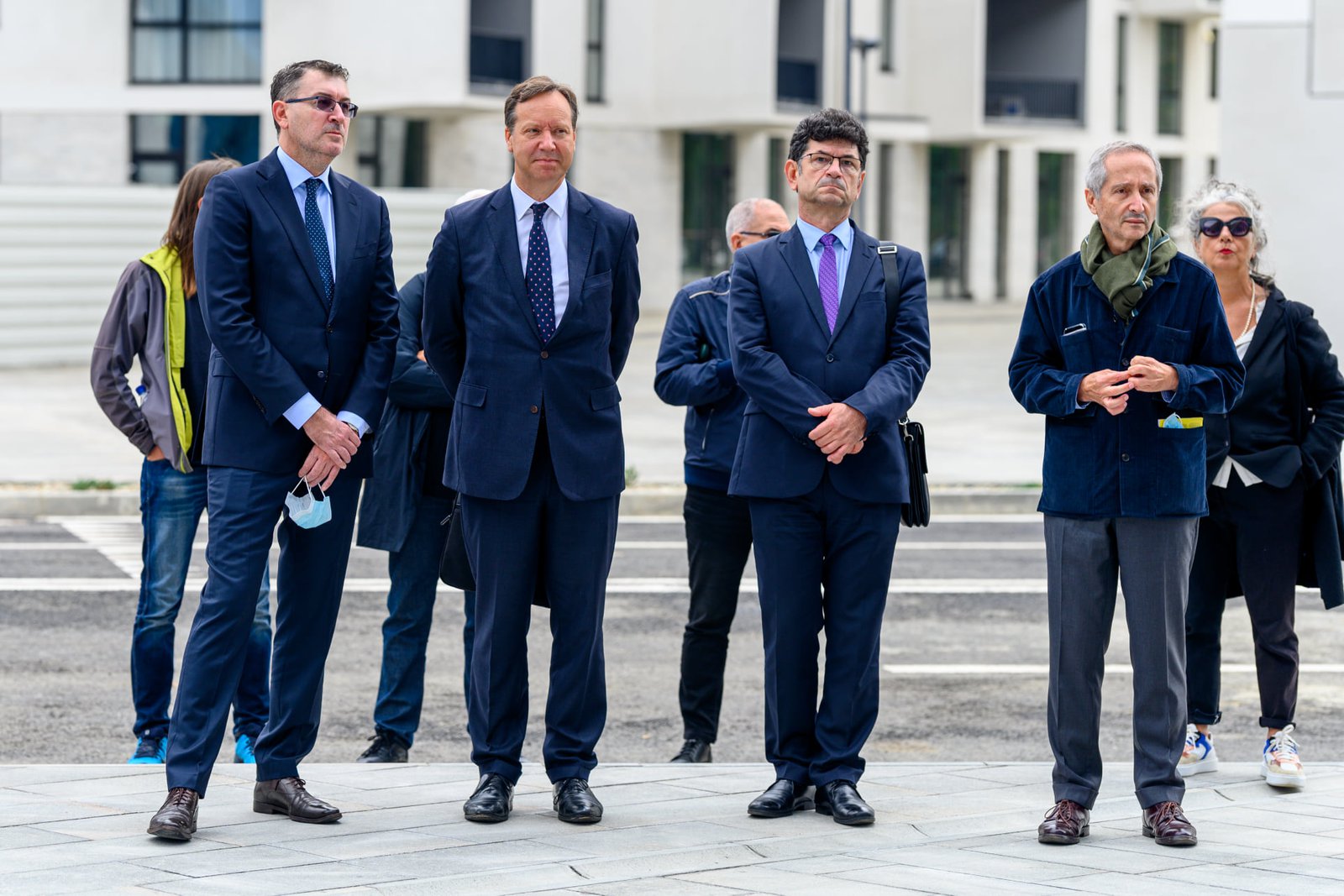 Mihai-Adrian Vilcea and Bogdan Crișan, president and vice-president of the Federation of Youth Organisations Timiș visited Esch-sur-Alzette 2022 European Capital of Culture, ore precisely the cities of Luxembourg, and Villerupt, France, in order to establish and develop more cultural youth projects. New projects are already on track for 2022 and 2023:
Activities that would engage of the communities around the Youth Community Centers (Punctele Termice) set up by FITT with the help of international volunteers in Timișoara and Lugoj,
co-creation cultural activities such as the Bal Pop - both in Villerupt, in 2022, and Timișoara, in 2023 - with a period of exchanges and preparations in 2022
European Neighbours' Day, as per Bid Book, territory Places, station Dare!
Hosting of programmes by Timisoara 2023 in Esch-sur-Alzette and the other way round with monthly frequency in 2022 and 2023
Hosting in Esch-sur-Alzette of the AnaloMania exhibition, part of the Timisoara 2023 Cultural OProgramme, trail Analogic, territory People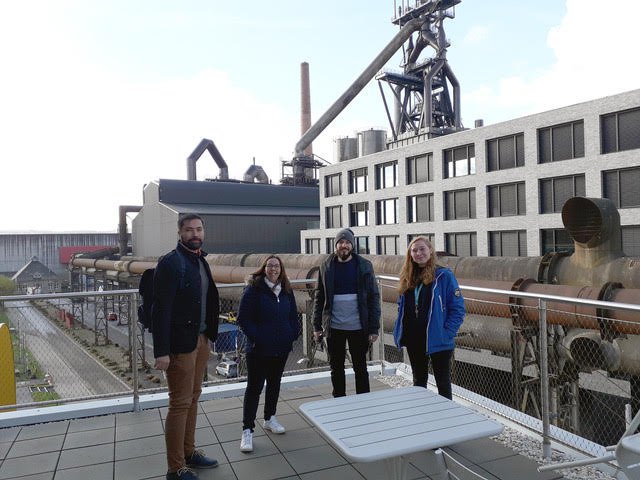 This year's European Capitals of Culture Family Meeting took place in Kaunas, Lithuania, between 21 September and 24 September, with the participation of two representatives of Timișoara 2023 European Capital of Culture. In Kaunas, the three cities holding the title in 2022 - Novi Sad, Esch-sur-Alzette and Kaunas, presented to the international media their programmes for 2022.