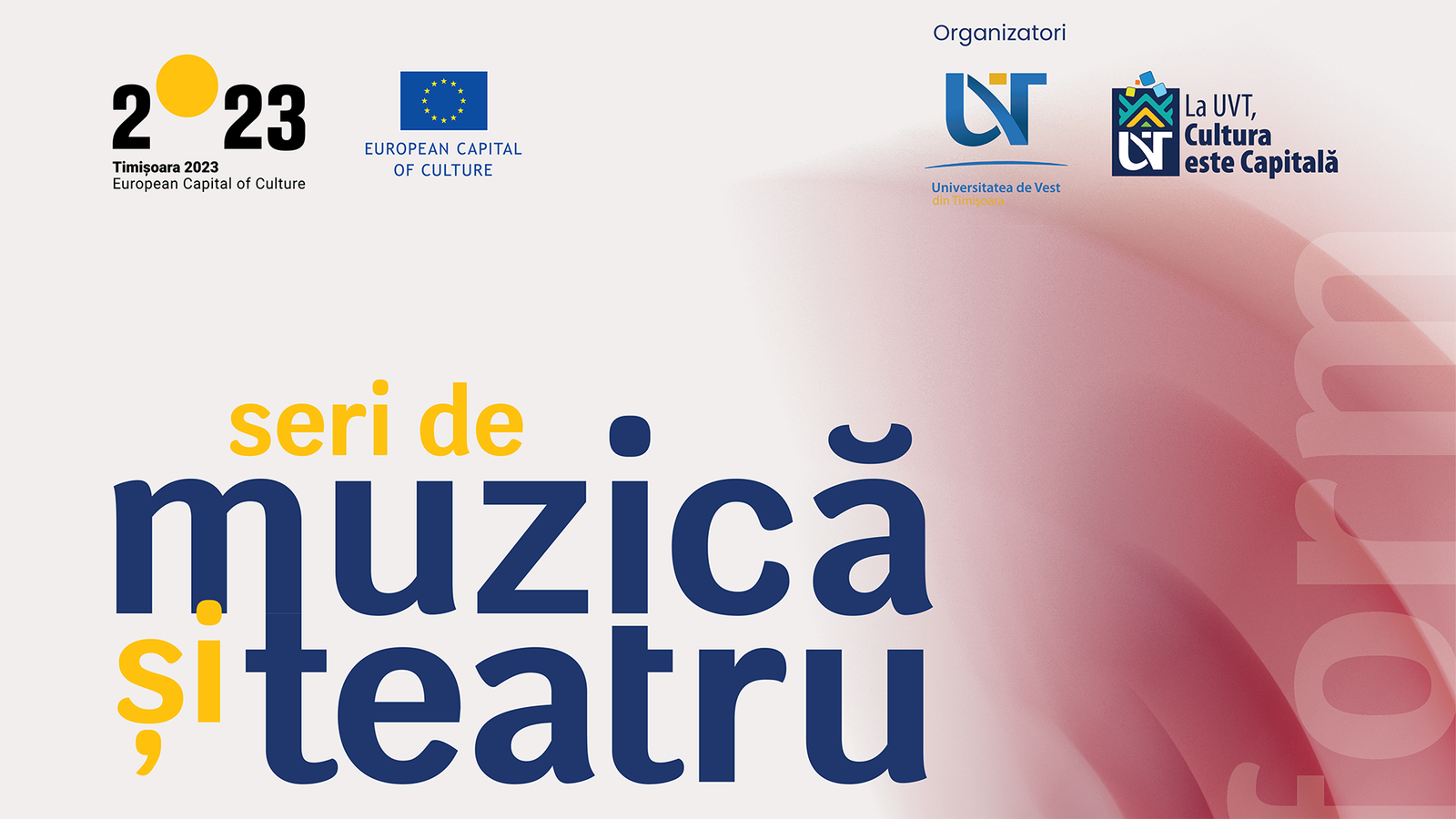 Today, on such an important day in the modern history of the city of Timișoara, we are pleased to be able to give you one of the most wonderful news: Timișoara 2023 – European Capital of Culture receives the Melina Mercouri Award. The prize awarded by the European Commission in the amount of 1.5 million euros certifies that the commitments made in the application file and during the implementation period were fully honored.
It is a fundamental confirmation of the seriousness and determination shown by the city and the team in implementing the program and the cultural strategy without any deviations. The criteria for awarding the award include the independence of the artistic team, the budget allocation that can ensure the quality of the program, the European dimension of the content, the start of the monitoring and evaluation plans, but then again the clear-cut reflection that the program is an action of the European Union.
The amount awarded through this award will be used to increase the European impact of the Timișoara 2023 – European Capital of Culture program, as well as to ensure the continuity of the program and the content developed by the operators subsequently the year of the title.
The presentation of the prize will be part of the Timișoara 2023 Official Opening event , which will take place between 17-19th of February 2023.
We consider the Melina Mercouri Award a distinction received by the entire city of Timișoara along with each one of the hundreds of people who have collaborated in recent years to achieve this extraordinary moment.